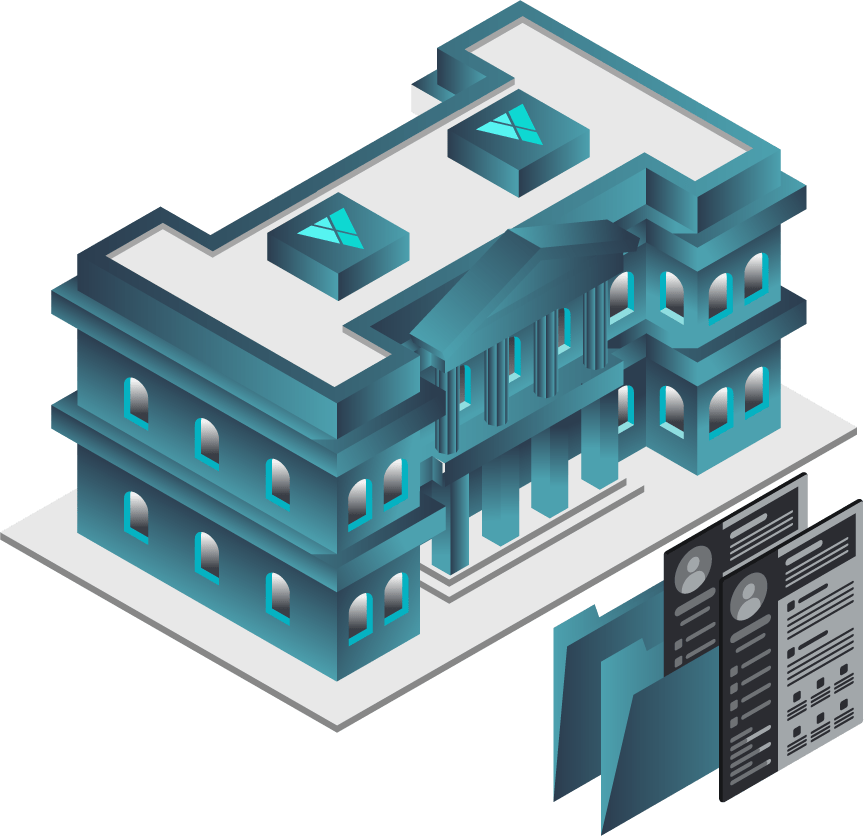 XTRABYTES Impacts the Future of Legal Forms and Documents
The data integrity protection that PoSign offers,will make a tremendous impact on the legal world. From managing document privacy to safeguarding legal access to improving legal work efficiency.
In today's world, getting legal documents in order remains an expensive and time-consuming business. Legal work not only involves creating legal documents, it also requires assembling all parties to sign-off on a contract. And ensuring that all legal firms are securely saved. Unfortunately, these steps are a time-consuming hassle. However, XTRABYTES promises to transform these processes by making it faster, safer and less expensive to get your legal affairs in order.
Storing Documents
Unlike a classic blockchain, XTRABYTES does not require users to store their data/documents on the blockchain. Instead, they will be able to store their documents in any data structure (private or public, centralized or decentralized).
More importantly, XTRABYTES users can place legal documents on the XCHAIN without actually revealing the data within the legal documents on the network. Instead, legal document owners will be able to exercise conditional access to their documents.
This capability will be especially important to legal parties who have no intention of revealing their data on any public ledger (but still seek the characteristics of a public blockchain).
Security
XTRABYTES users should know that the integrity of our network data enjoys higher protection than what is currently provided by a classic blockchain. Thus, each legal document entry will enjoy its own protection as well as the overall protection for all data entries per specific time frame.
In addition, the XTRABYTES network also retains very strict and specific rules for who can do what on the network (as a means to prevent bad actors from taking over the network). With your signatures and keys, you'll be able to prove the ownership and authenticity of your own legal documents.
Innovation
Likewise, legal firms will be able to create and host decentralized applications (DApps) on our platform, And since XTRABYTES is code-agnostic, they'll be able to host DApps in any programming language. And this capability even extends to smart-contracts. Indeed, XTRABYTES is planning to eventually add its own smart-contract service (X-DEAL) shortly. With so much flexibility, legal firms will be better positioned to meet their customers needs.
Convenience
Blockchain technology enables documents to be transferred in a safe way and without the help of a middle person. Ultimately, this will facilitate the buying or selling of items that require a document of ownership (as it will be both faster and safer than current methods). Not incidentally, legal document owners will be glad to know that editing any documents after they've been validated will impact their validity (as any document change that creates a new hash sequence will do).
Given its unique features, Xtrabytes is primed to start a revolution throughout the legal world. In the end, this means the legal profession will be able to offer more safe, fast, and cost-effective services.
How can we help your business?
---